I can really only think of like 2 people that I know who have a favorite season besides Fall. It seems that Autumn is pretty much everyone's season of choice, and I have to say I am part of that club. Even though the rest of the U.S. would probably argue that Southern California doesn't experience Fall truly( I would agree), it is still my favorite.
The reasons for Autumn's appeal can be pretty obvious, but there is definitely something about this season that inspires traditions and brings thoughts and memories to the surface. Autumn appeals to the senses. The flavors, the smells,  the feel….. love it all.
Here are some of my reasons why…
1. The flavors….. pumpkin, cinnamon 
2. The attire…. I am a sweater girl! And thank goodness for sweaters, when all those wonderful fall treats are being consumed!
3. Shopping….I love seeing what all the stores bring out for the season. I am ADORING all the Pottery Barn Kids Fall/ Thanksgiving décor! Darling!! I also love starting the Christmas shopping hunt…. to find the perfect presents for my kiddos and loved ones. ( Have you started on yours?)
4. The sweet fragrance…. I love Yankee Candles! Cinnamon Stick is my all time favorite! But I love all the smells of the season…. cinnamon, crockpots stewing, firewood crackling, the air after a rainy day…as I type I am steeping cinnamon sticks in water on the stove. The house is smellin divine!
5. Getting all cozy and stuff… (My UGGs have seen a lot more wear than these)
6. Memories… Sweet and precious memories. How fast time flies….
7. Soup….. yep! Any kind! Love it! I made some last night and will probably make some again today…..
8. Slow cookin…. enough said.
9. Books….. some of the books we have read so far this fall are….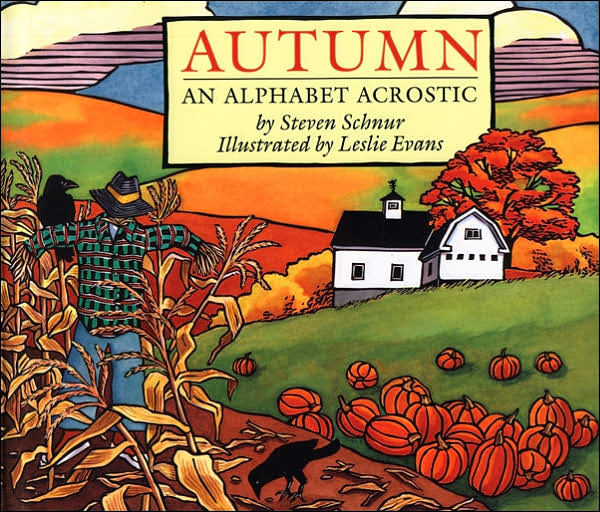 10. Scarves… love this one, btw.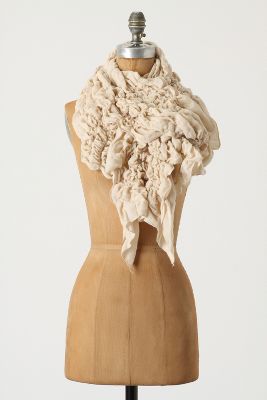 11. Movies, TV…..it all just seems better this time of the year…..
some of my favorite oldies….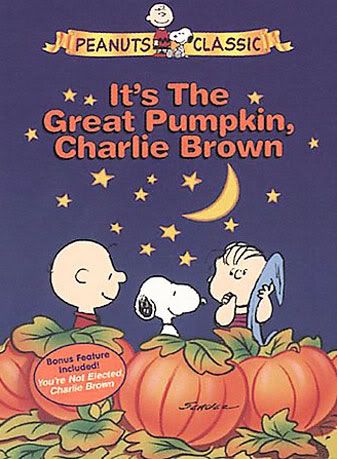 I remember when I was little, my dad laying on the floor in front of the TV and us all finding a comfortable spot on his tummy or arm and watching all together Charlie Brown "specials" on TV.
This (below) is one of our favorite old Disney cartoons…..
I do love looking forward to "our shows" with new episodes…..
12. Disneyland…… It's the best! This time of the year!
(last October…. with a little pumpkin on the way)
13.  Home… we always seem to be home more in the Fall months, lots of time reading, learning, crafting, playing, and just living…..I am energized by Fall, the traditions, the coming holidays, the weather, the list goes on…
I love bringing out all the my little pumpkins and leaves, that have been stored all year long. I love getting something new to add to the pieces I already have. I love crafting and making something, or having my kids craft something that we can have for years to come.
14. Reminders…. reminders in the air, through family, through traditions, through time together and through preparing, that we serve and AWESOME and mighty God! Reminders of His blessings and grace.
Daniel 2:21
He changes times and seasons; he sets up kings and deposes them.
He gives wisdom to the wise and knowledge to the discerning
Yep! I like Fall!